Loop
a family of luminaires
The concept behind Loop focuses on the lack of direct interaction in nowadays lighting. Looking back in history, we always were in close contact to our source of light. We use our matches to light a candle, but when it comes to luminaires, the switch is often placed far away from the source. created together with:
Emilia Borgvall
Sophie Ohlsen
Lund University, 2015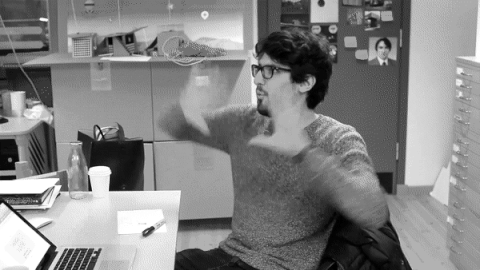 What is light?

Light is on one hand a natural phenomenon, and on the other hand an electrical circuit. With Loop we intend to combine these two aspects by creating an ambient light situation that invites people to literally close the circuit through magnetic activation.

The Loop series comes in two wall mounted versions and a table version. The playful colors show that electronics can be fun and don't have to be intimidating.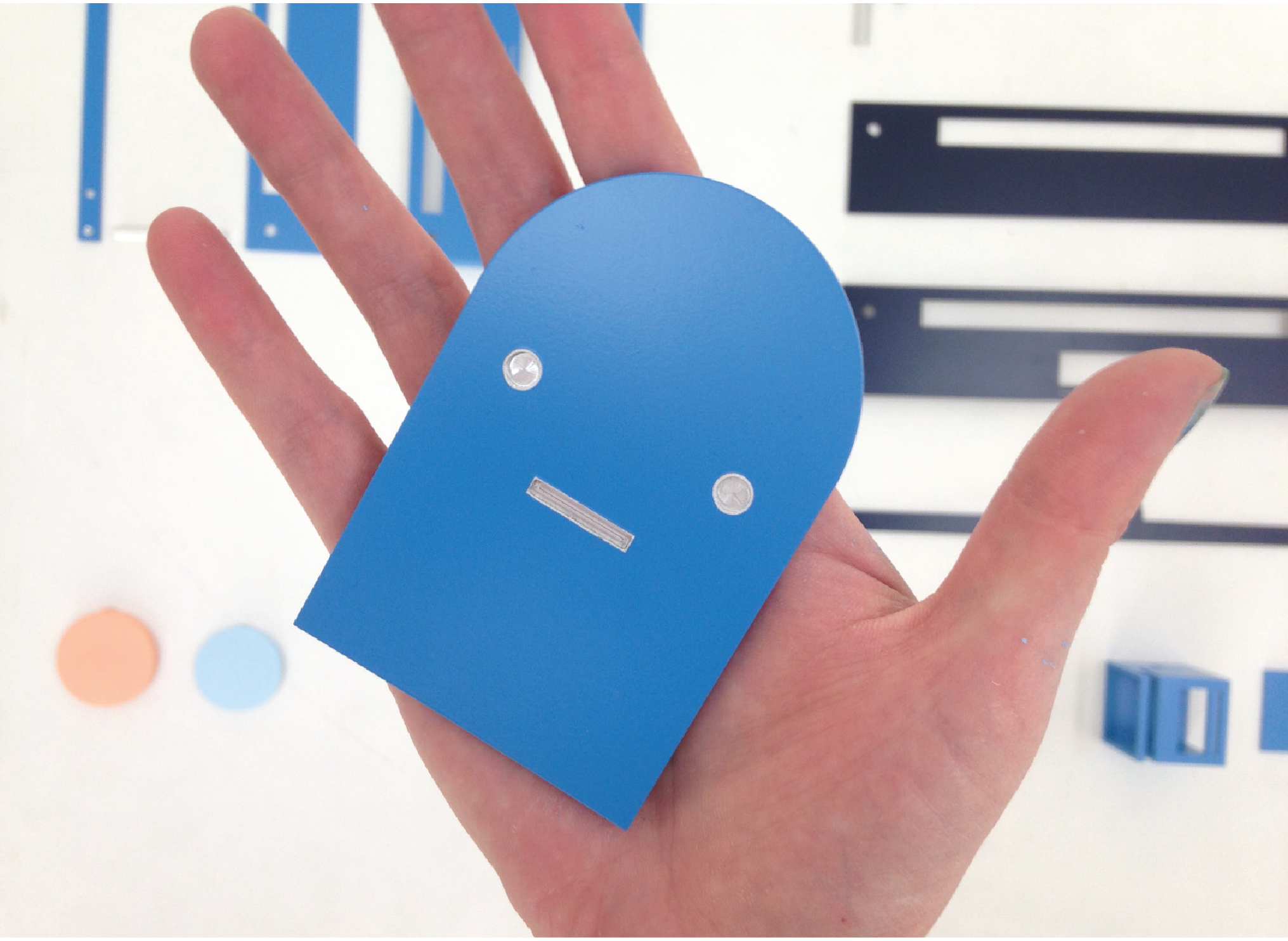 As a designer I like to interrogate how we relate to the world surrounding us. My work is all about challenging conventional ideas and beliefs, making the invisible visible by creating playful objects as representations of information.